Be part of Tennessee's most powerful gun rights group.
Email Your Lawmakers Now!
Oppose Gun Control—Sign Your Petition!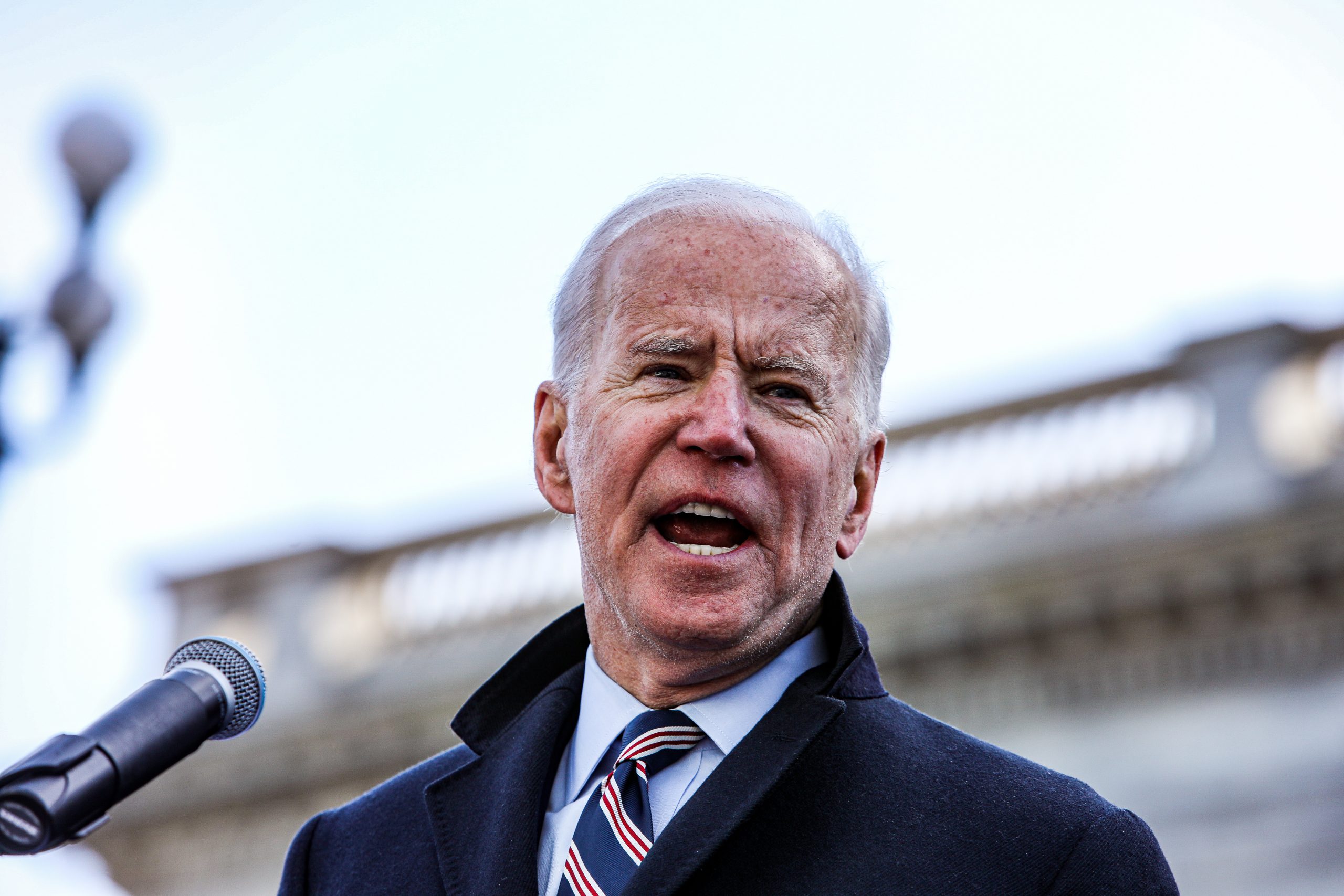 The Radical Left wants to dismantle our 2nd Amendment freedoms through federal laws and Executive ...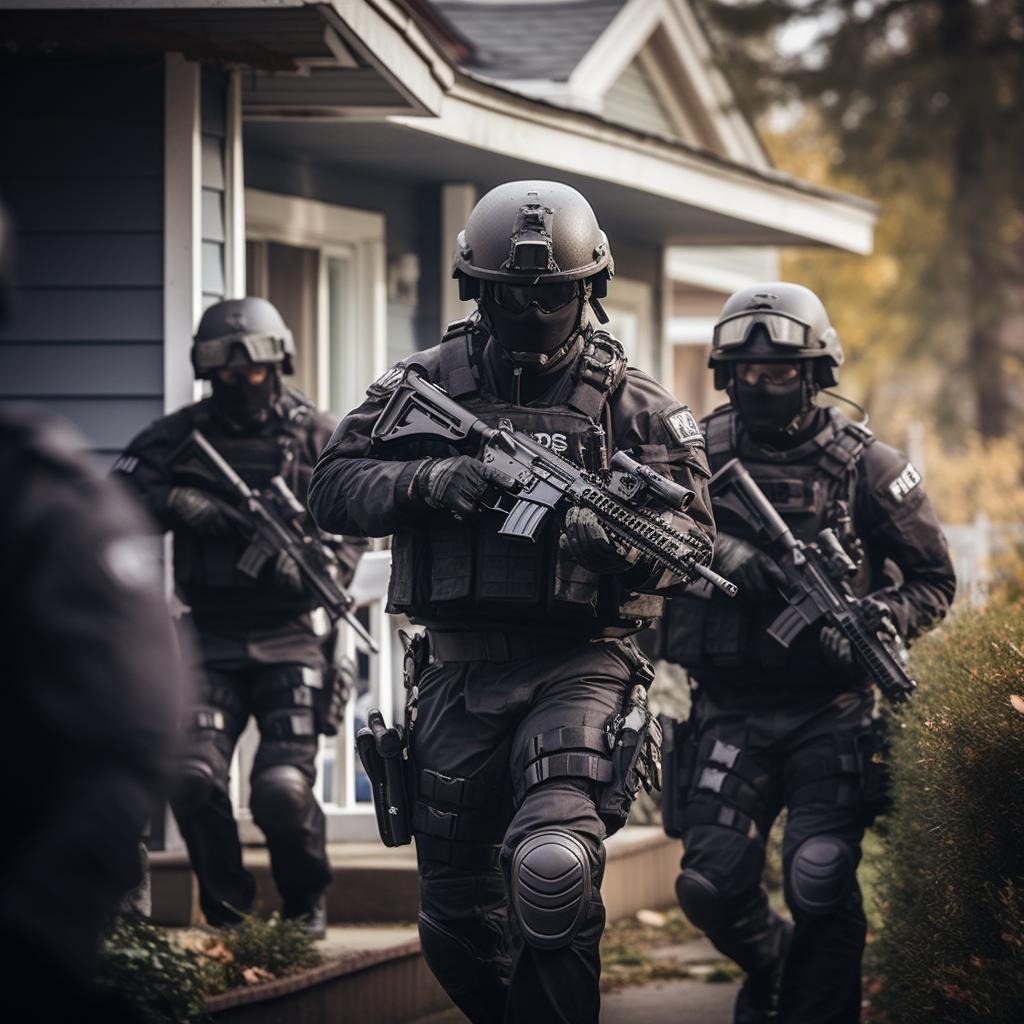 In the wake of the Covenant School massacre, Governor Bill Lee is working With RINOs ...

Member Input—Take Action!
Contact Congress TODAY and let them know where you stand on important 2nd Amendment issues.
Keep up with important Second Amendment legislative developments as they unfold in your state!
Find out who your elected officials are and how to contact them, just by clicking the link below!