Be part of Tennessee's most powerful gun rights group.
Email Your Lawmakers Now!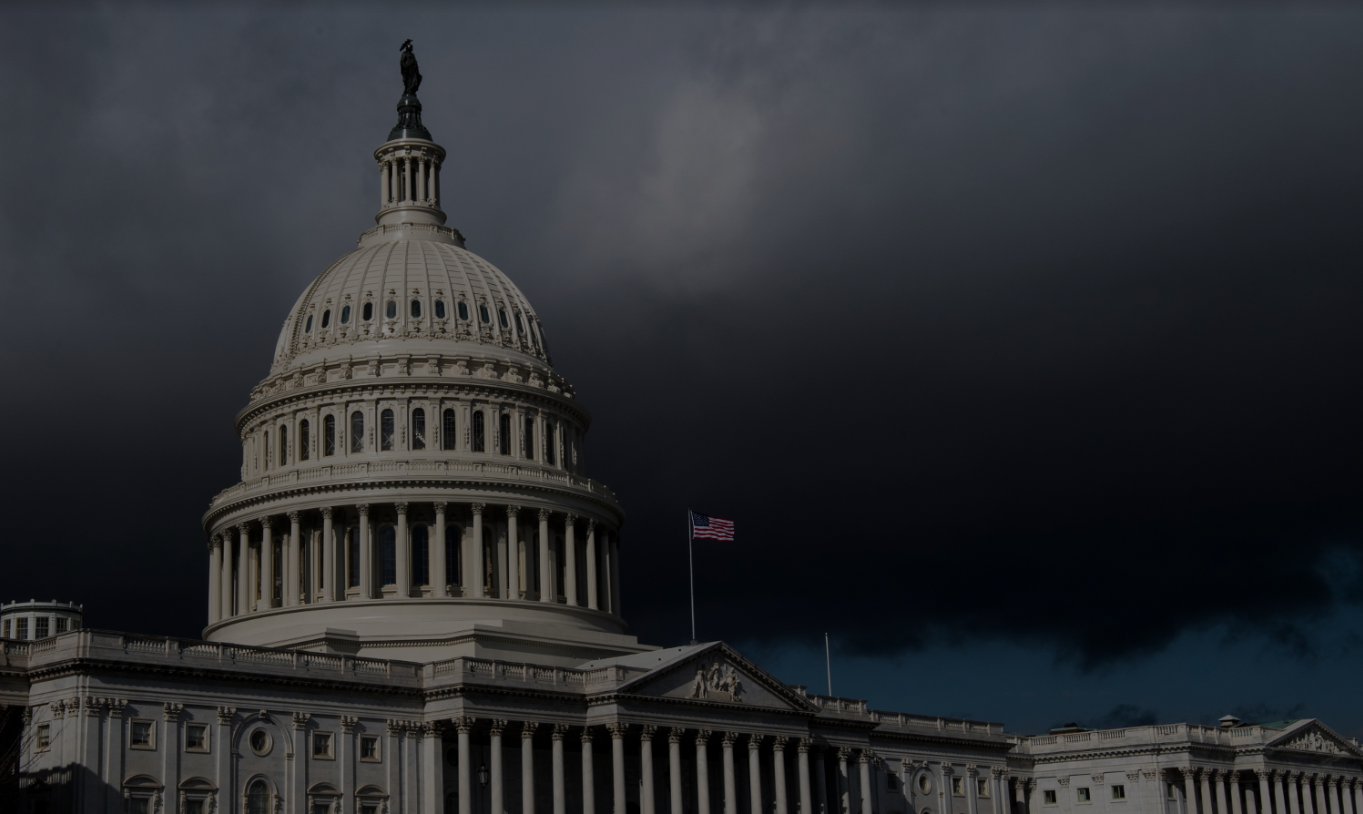 Joe Biden is unleashing on gun owners, signing an Executive Order that makes felons out ...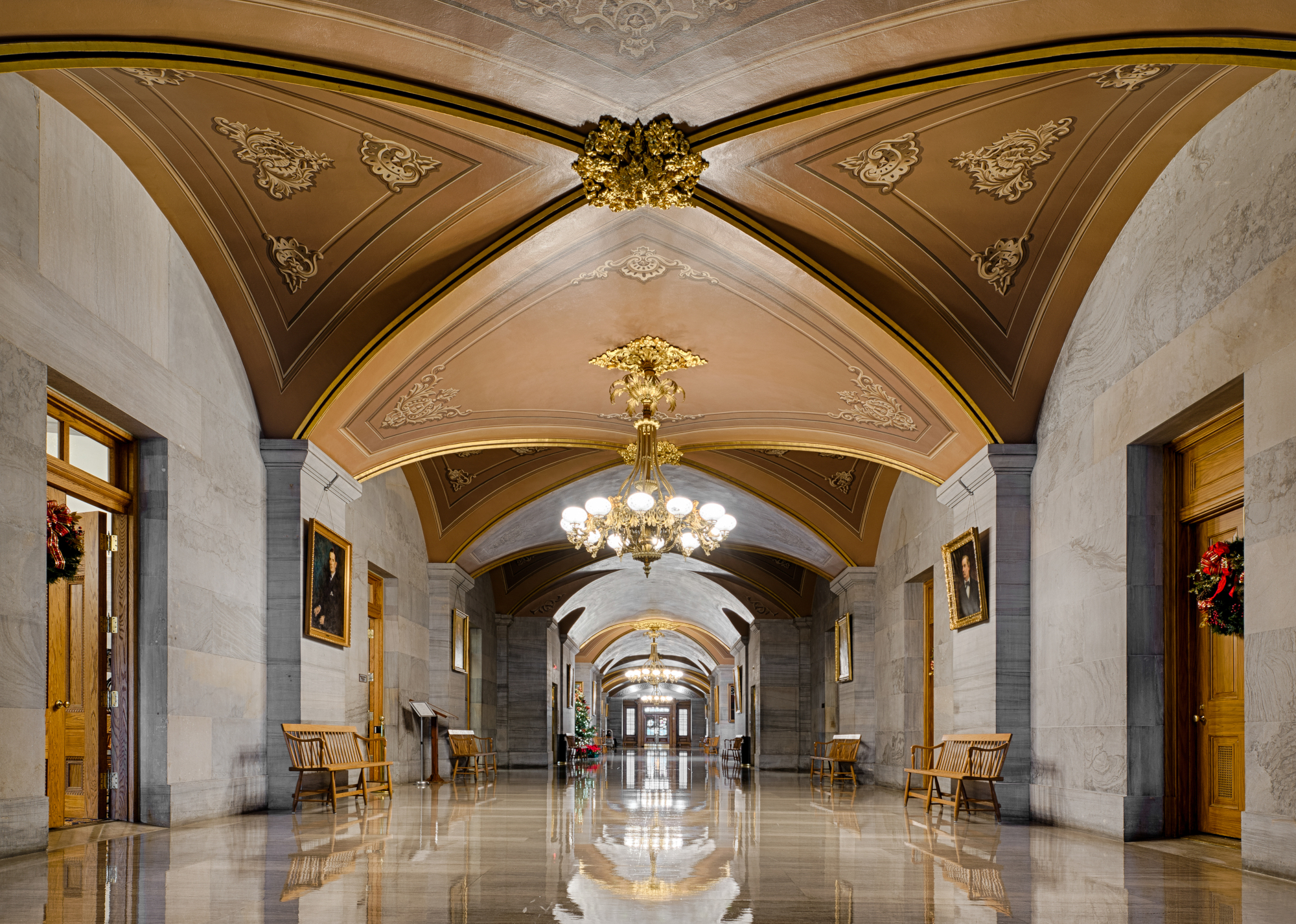 A week later and Governor Bill Lee's Special Session on gun control is still ongoing.  ...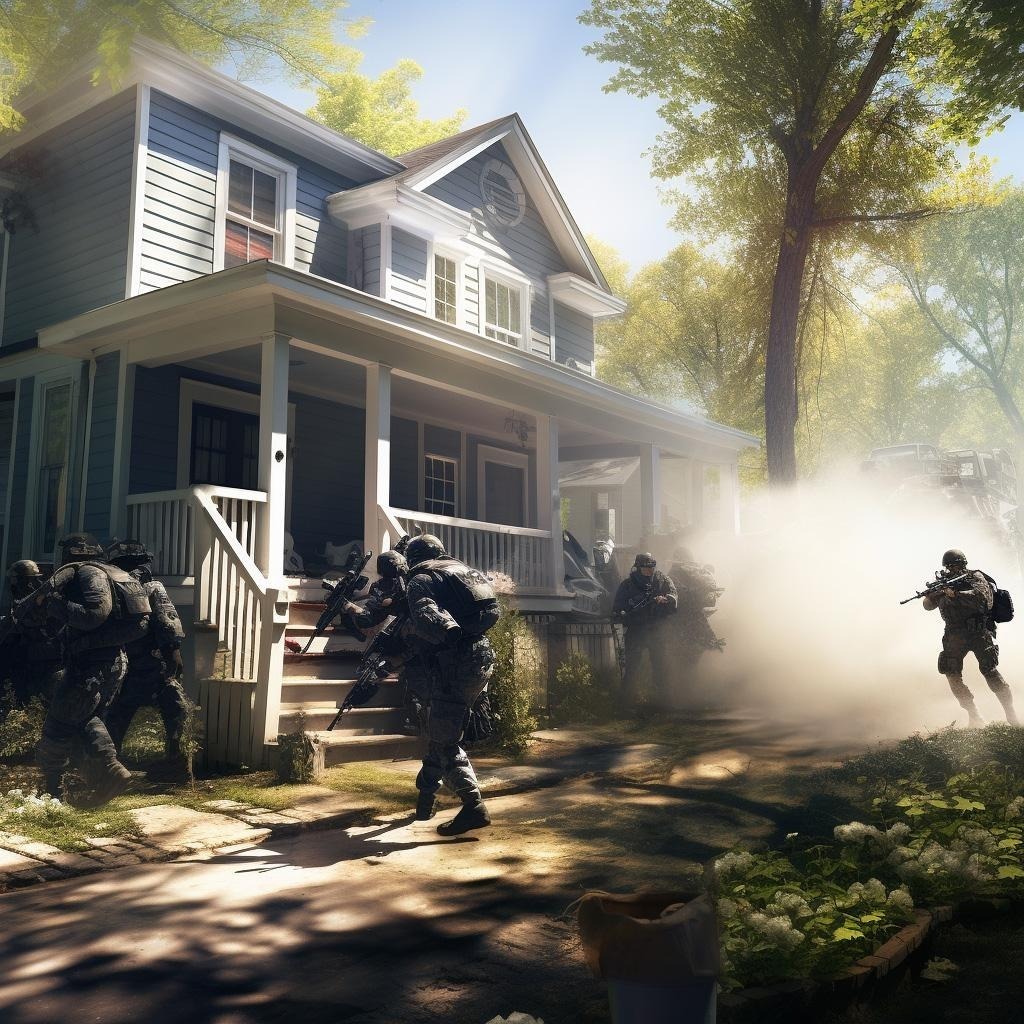 In the wake of the Covenant School massacre, Governor Bill Lee is working With RINOs ...

Member Input—Take Action!
Contact Congress TODAY and let them know where you stand on important 2nd Amendment issues.
Keep up with important Second Amendment legislative developments as they unfold in your state!
Find out who your elected officials are and how to contact them, just by clicking the link below!